Classical tours in Rome
IMPERIAL ROME.
Forum Romanum was the political heart of Imperial Rome
where You still can see the temples and triumph arches.
On Palatine Hill the emperors lived in their palaces and
in the Colosseum You nearly see the gladiators battles still
after 2000 years.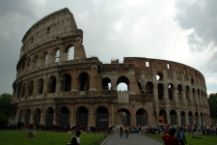 VATICAN MUSEUM AND S:PETERīS CHURCH
Worlds biggest church and The Sistine Chapel with the most famous
Michelangelos frescos from the 16th century and beautiful
collections of Art inside the different Popes palaces.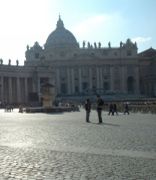 FOUNTAINS AND PIAZZAS
Trevi fountain, the Spanish Steps, Venice
Square, Navona square and the round
temple of Pantheon, Via del Corso, all
this You can see during the nice walking
tour in old town.